Capsules with finish, original packaging and adhesive cork labels will perfectly accompany your product.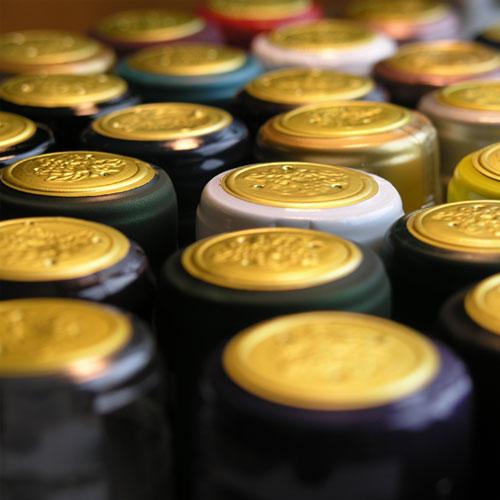 Our company trades PVC and aluminum capsules for wines, oils and beverages, which have easy opening, and are available in every dimension and color.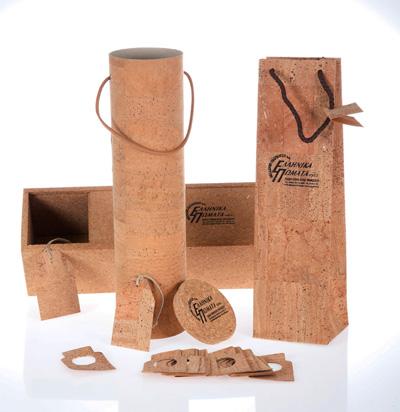 Wine Packaging & Stickers from Cork
Being a company that has been engaged for 22 years with cork, we have created gift packages and adhesive cork labels for wine, escaping from the usual wood and paper packages, highlighting the close relationship between wine and cork with an absolutely environmentally friendly character. We can print on all the above. We are at your disposal to create something unique for your wine.