With partners trained at the Institute of Cork in Portugal, the certification of the processes is for us an additional guarantee that the corks can be safely used. Our products are certified as environmentally friendly -econature- and all binding materials are absolutely food safe (FDA approved).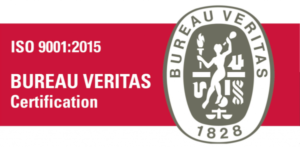 When we use cork, consistency and quality are important for us to ensure the wines' best taste. From cork planks to the finished product, the cork passes through a series of stages, which vary according to the type of closure and its production.
Our company is focused on improving the quality and creating new products that meet the wineries' needs.