The cleanest and best synthetic cork in the world.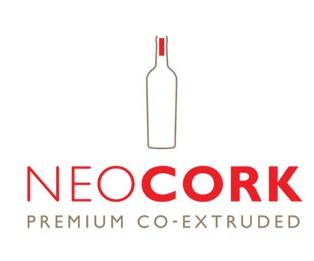 Neocork is the first company to develop this specific technology of plastic cork that mimics the natural cork and the unique company to produce its own raw materials, offering the purest product at the best price.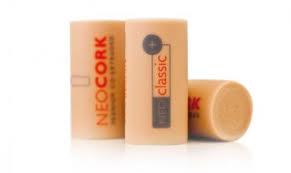 The polyolefin inner foam was chosen not only for its excellent elastic properties but also for its purity and neutrality that make it so widespread in food and drug packaging. The material for the outer casing is another innovation and patent by Neocork.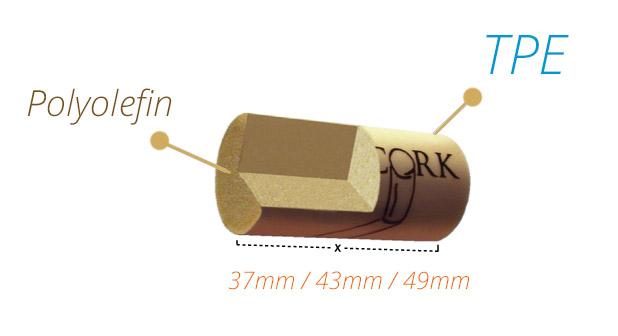 It is the only closure that uses TPE (thermoplastic elastomer). TPE is known for its purity and, as a result, it is well known in pharmaceutical applications and in the food industry.
For more information, you can download the benefits of use in the pdf file.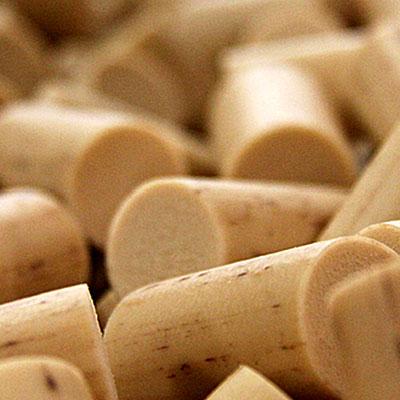 Key Benefits of Neocork
Incredibly clean without any unwanted odors.
It is softer than other corks and therefore protects the grippers of the cork capping machine saving money on its maintenance.
Resealing. Significant advantage of HORECA
Resilient to pleating made by some bottling machines.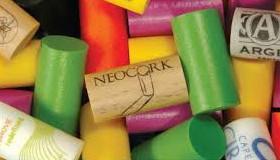 Three Qualities: Value, classic+, Ultra.
Colors (black, red, yellow, green, etc.) upon request.Ability to manufacture special colors.
.
Technical Characteristics